What We Do?
We believe in utilising renewable energy solutions to improve daily activities and increase incomes – not just make access to energy cheaper. We design and develop industry-specific solutions and provide resources that support sustainability, efficiency, and productivity.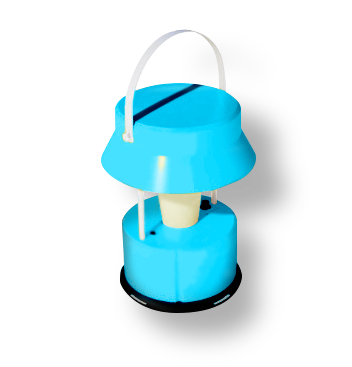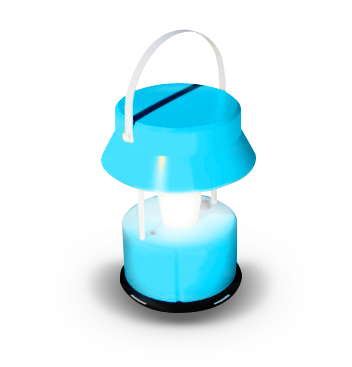 Sabi Lamp
Our solar-powered fishing lamp – the Sabi Lamp – replaces the pressurised kerosene lanterns used by artisanal fishermen to attract Dagaa, a type of sardine common in equatorial freshwater lakes which constitutes over half of the total yearly catch of Lake Victoria. Having been co-designed with customers and users, the Sabi Lamps lead to increased incomes and improved livelihoods while being safer to use and cleaner for the environment. With the Sabi Lamp, fishermen can improve their catch by up to 30%, avoid toxic fumes, save on costs, and reduce lake ecosystem pollution.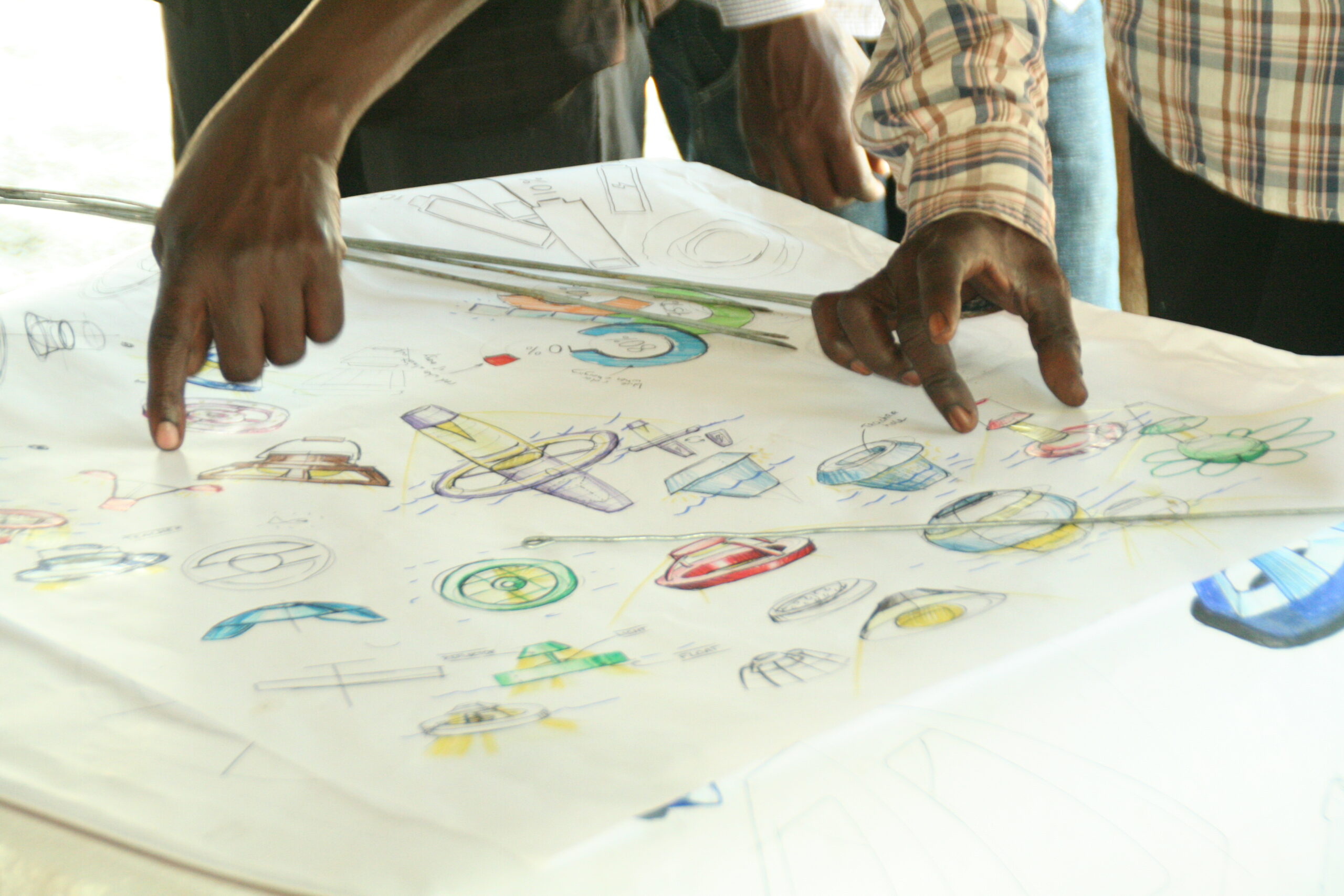 The Sagar Philosophy
Innovation is at the core of Sagar and we believe the most effective innovation comes from the bottom of the pyramid. We work together with our customers and leverage their knowledge and create products that will work best for them and that they can afford. Some call it customer obsession, but we call it a customer-centric approach.
We collaborate with a wide spectrum of partners, from local NGOs and CSOs to larger international institutions and companies, and work with individuals, communities, and local businesses to find innovative and sustainable solutions to their everyday problems. We specifically target the East African artisanal fishing industry, developing innovations in the entire value chain to create opportunities within this $500million yearly market.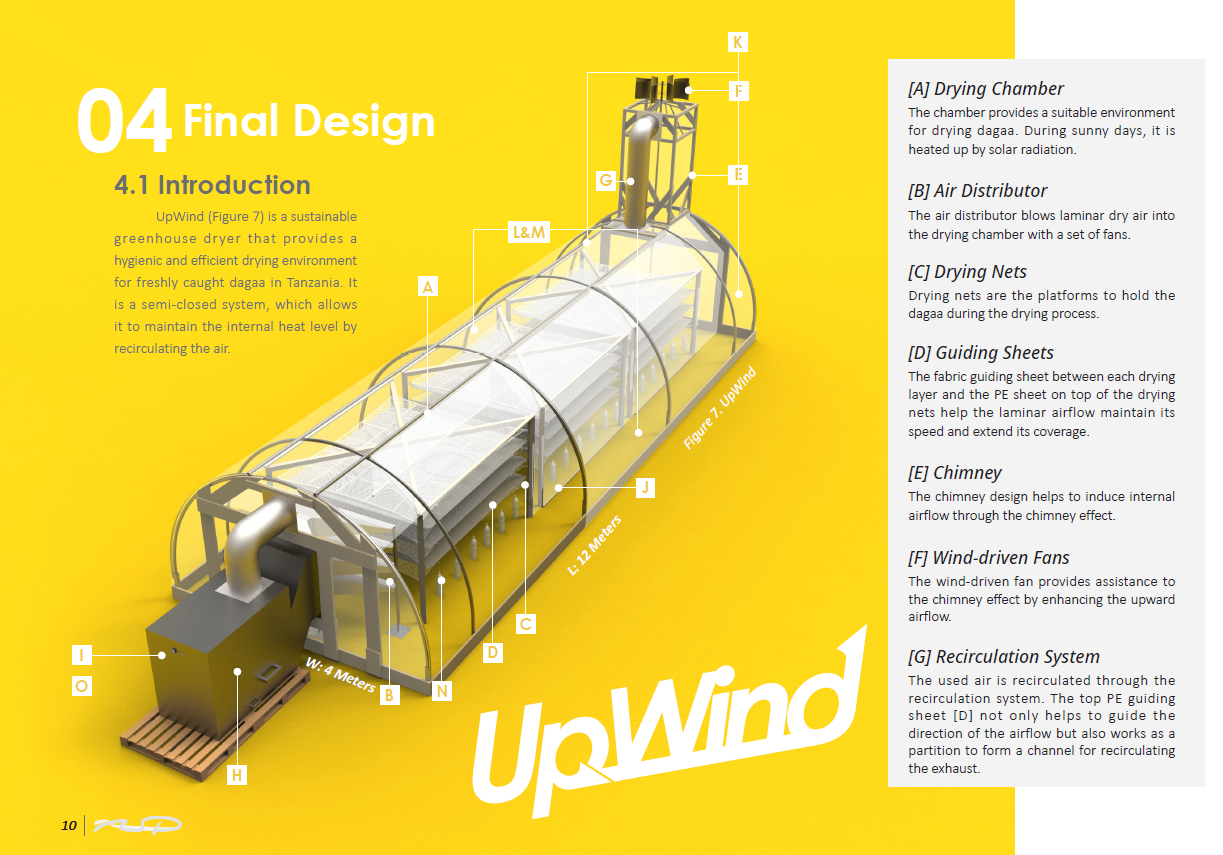 Sagar Innovation Lab
As we work to market our existing products, we are always on the lookout for the next opportunity and scout the market for new ideas within the Sagar Innovation Lab.
Our current R&D efforts are focused on a solar drying solution – UpWind. It is designed and geared towards significantly improving the lack of food security in the region. Current unsustainable drying methods result in up to 70% of losses of the catch due to poor hygiene, animal and bacterial contamination, and poor protection from adverse weather conditions. Better fish drying is key to reducing this waste and improving livelihoods.
We will be deploying our first UpWind solution soon, check out our Blog section for the latest news on our product pipeline and releases.

People Profit Planet
The commonly known "Triple Bottom Line" has always been at the core of Sagar Energy Solutions. We believe in the undeniable symbiosis of these three concepts to deliver a truly holistic solution to the development and conservation of our world through our products.
Improved Quality of Life

Our lamps directly improve the working conditions and long-term health of our users by limiting exposure to open flames and toxic fumes. As a secondary effect, the increased catch leads to better nutrition for our customers and their families, improving well-being and educational attainments for the children.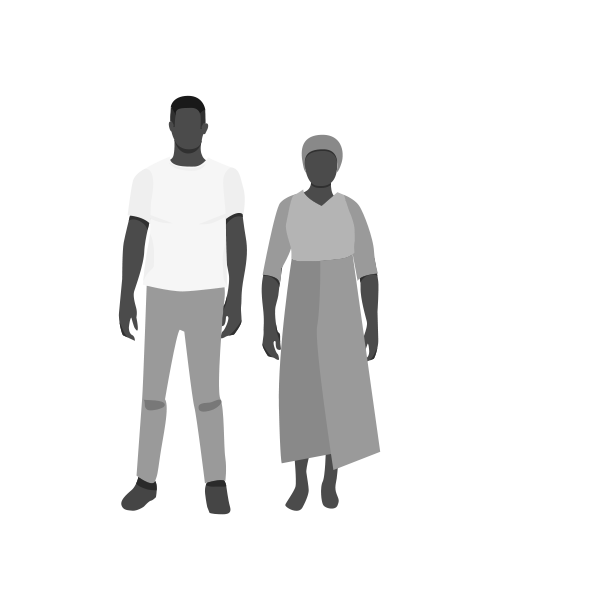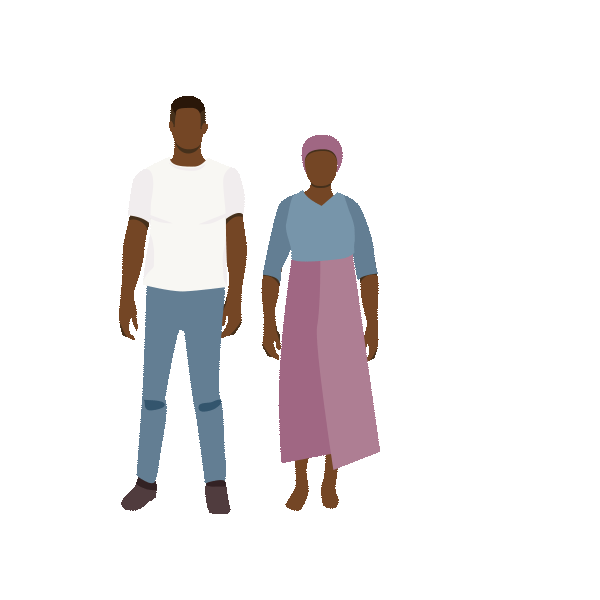 Improved Livelihoods

Stimulating local economies is key to developmental change. In a region where 98% of the population earns less than $4 a day, our lamps can increase incomes by up to $40 per month and significantly improve fishermen's livelihoods. We work with local suppliers and professionals in delivering and servicing our products, therefore bolstering the local economy, powering businesses, and empowering the people behind them.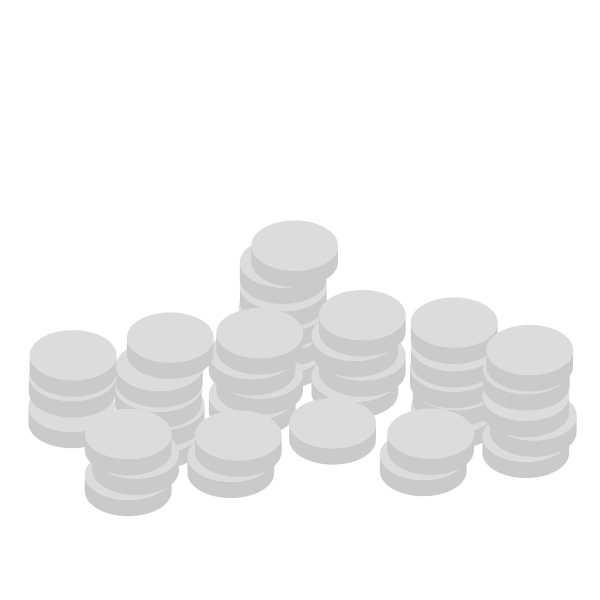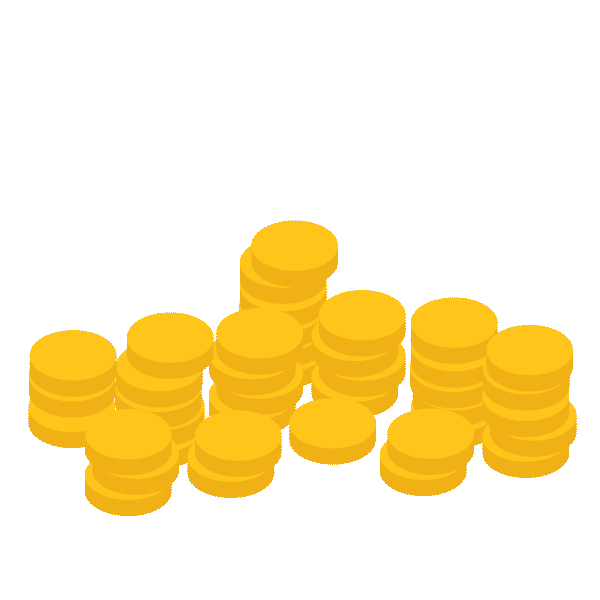 Environmental Impact

Renewable energy is always at the core of our solutions. With our lamps alone we have the potential of reducing yearly CO2 emissions in Lake Victoria by 480,000 tons, more than the entire annual output of neighbouring Burundi. Beyond our lamps, sustainability is at the centre of all our activities, and we are always working towards reducing our carbon footprint and embedding sustainable practices in our designs, manufacturing, and operations.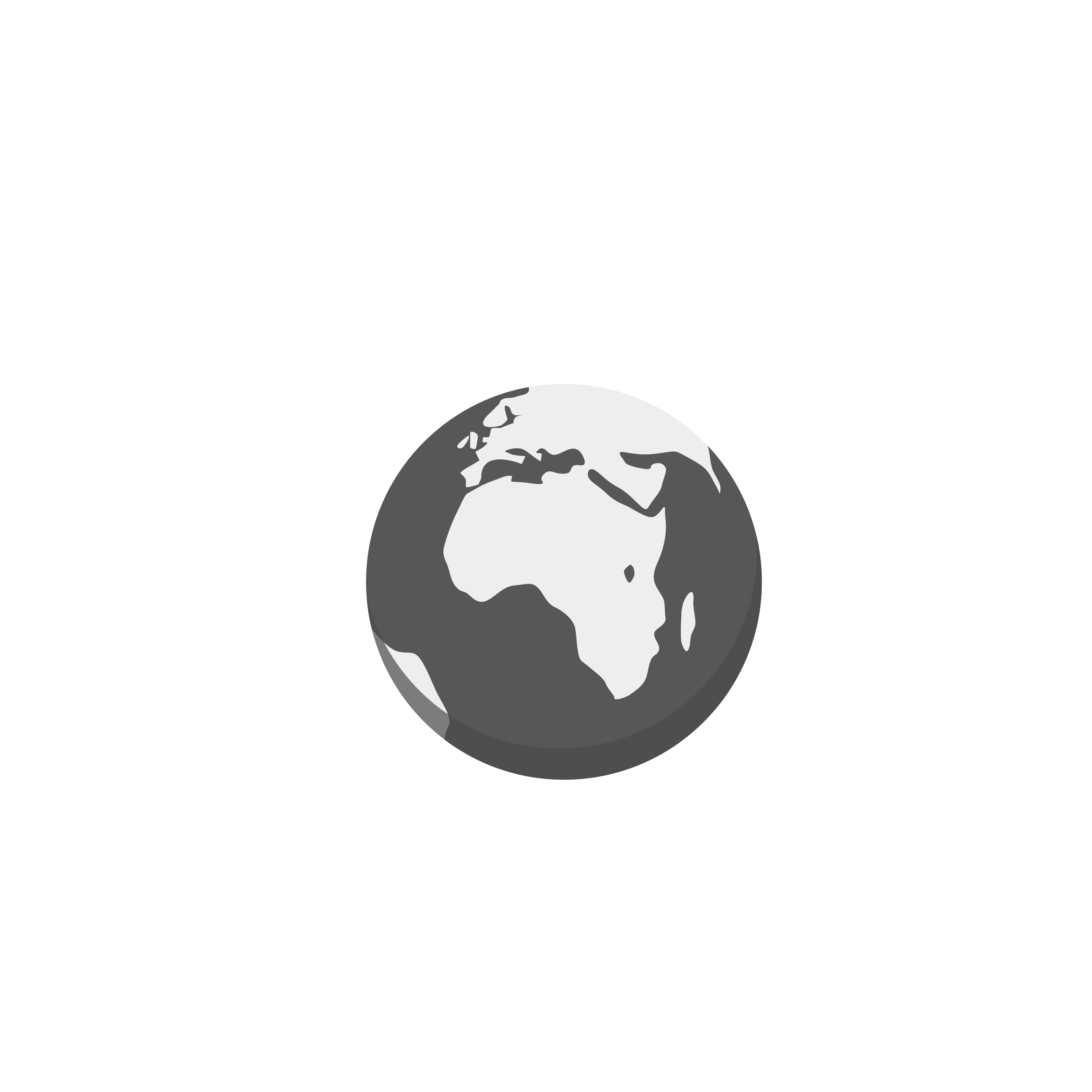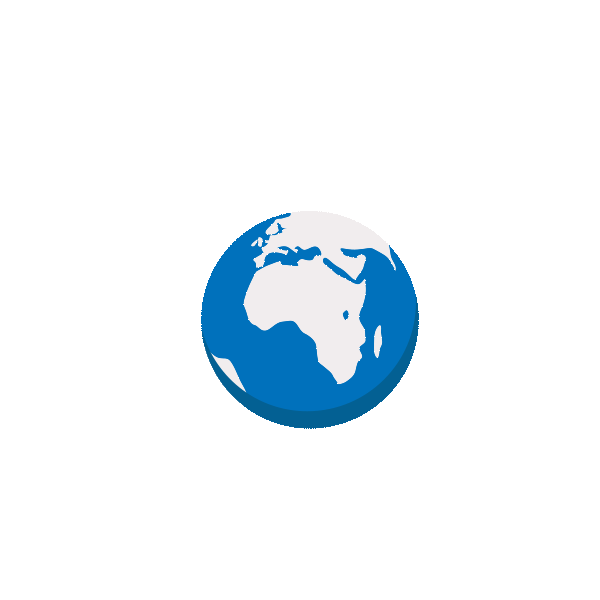 It all started with a friendship, with friendship came trust, and with trust came ideas, hard work, and action. Sagar Energy Solutions is the combination of cultures, ideas, attitudes, and skills, all geared towards creating long lasting impact.
Find out the latest about Sagar
Hear what our team has to say
We are hiring!
Our activities and team are growing. We are looking for senior candidates for financial and operations positions. Send us an email to get in touch and we will send you further details.